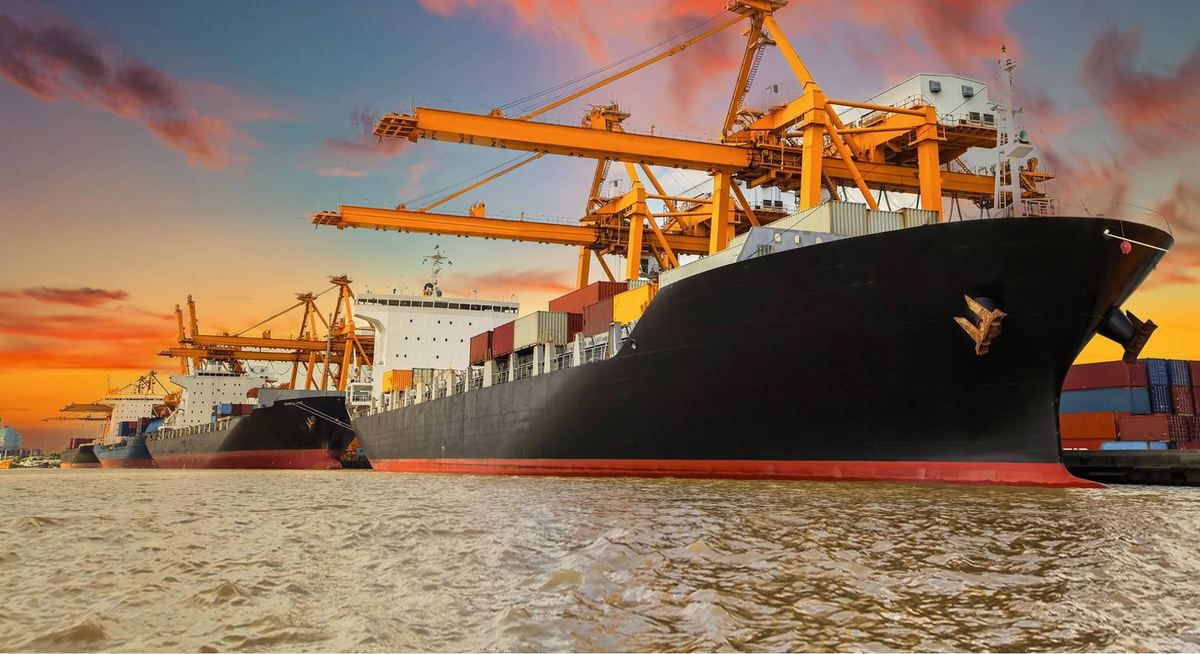 The shipping logistics industry is not just evolving but it is also being changed by nature due to the changing market trends and involvement of consistently advancing technology. Hence, keeping up with the logistic requirements may be challenging but a proper insight can ease the process considerably.
Freight logistics is not an exception when it comes to a worldwide change
There are momentous market trends that that are making impact on logistic industry. Some of them are mentioned below.
The ecommerce companies and manufacturing firms are renting the specialized logistic firms for an obvious reason, i.e. concentrating fully on marketing and good quality production without having to worry about managing another major shipping department. This trend of outsourcing doesn't seem to deviate from its course.
The close collaboration of distant business firms and franchises due to ecommerce system has enhanced the need of packages being dispatched and delivered in more efficient way all around the world. Hence, the synchronization of intermodal shipping system with other means such as vans, trucks, air and railways is much needed now than ever.
The retail in general may not be in an impressive state but ecommerce is growing with an unusual pace. This has made the brick and mortar stores to shift their focus from maintaining their storefronts to making their services available on wider scale by creating online portals. Hence, the logistics integrated with ecommerce systems now need to be more robust and responsive.
Quick statistics about shipping and logistics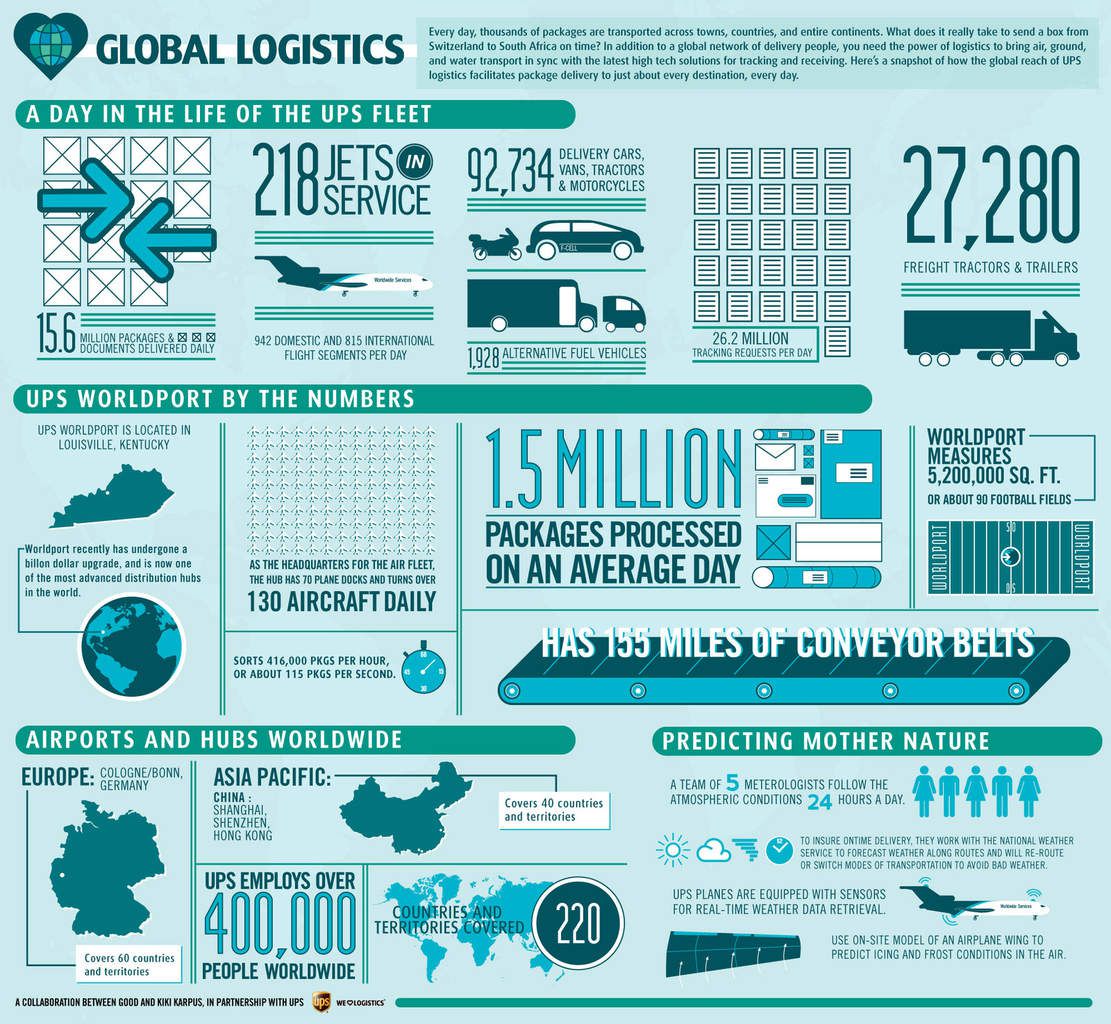 Some stats that provide quick overview about logistics are as follows.
The worth of global logistics business worldwide is $4 trillion.
The volume of this business is expected to increase further due to rising markets of China and India.
The worth of air freight business worldwide is $70 billion.
$54 billion is the worth of global sea fright.
The road freight business has value of $2 trillion.
So, what's the future of this industry?
Although there are lots of positives to witness if we view the statistics mentioned above, the challenges and other negative factors are also there to temper with the growth of this huge industry. After having a look at everything, it may be more challenging to forecast the real course of this huge industry. The challenges faced by this industry are as follows.
The shortage of vehicle drivers in US based carriers.
Political uncertainty that overcomes everything in United States and other developed countries.
Imposition of more regulations that naturally restrain shipping industry's growth.
Issues with the capacity of vehicles.
Worsening state of road infrastructure.
Unavailability of sufficient budget, due to thin profit margin, for repairing or replacement of tools required in the shipping process.
Much of these issues are associated with the lack of resources that could ensure safety of packages. The production of sturdier shipping boxes and reliable cushioning for packaging may solve the problem for some time but enhancement of resources is the ultimate requirement that needs to be fulfilled.